Every year, numerous new product announcements from major firms are made at the Consumer Electronics Show in Las Vegas. The same companies, including Lenovo, Acer, Samsung, and Sony, all displayed technologies that might be available in 2023 this year. Here are the top nine CES 2023 announcements:
Snapdragon Qualcomm Satellite
Qualcomm unveiled Snapdragon Satellite, its own satellite connectivity product, at CES 2023. Future Android handsets will now have this feature, enabling users to send two-way text messages via satellites.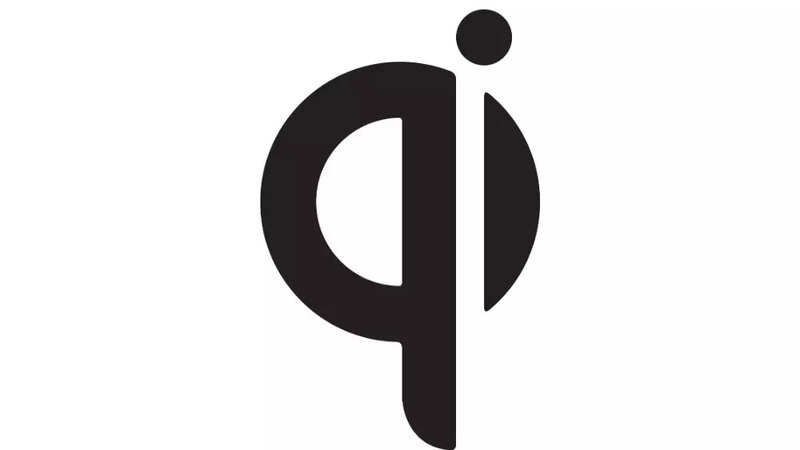 Wireless charging protocol Qi 2
The second-generation wireless charging standard from Qi has been announced. Based on Apple's MagSafe, the Qi 2 will make sure that the charger and the smartphone are properly aligned for quicker charging times and better thermal management.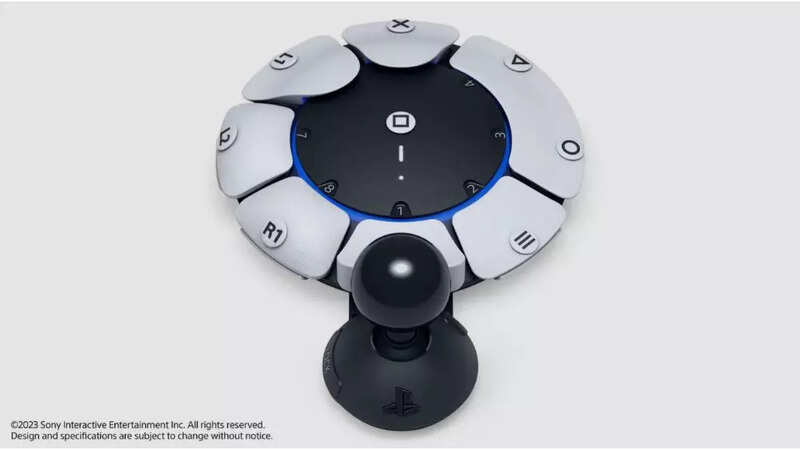 Playstation's new controller from Sony
A new Playstation controller has been unveiled by Sony to make gaming easier for those with disabilities. It may be modified to allow those with poor motor control to play Playstation games; it is known by the code name Project Leonardo.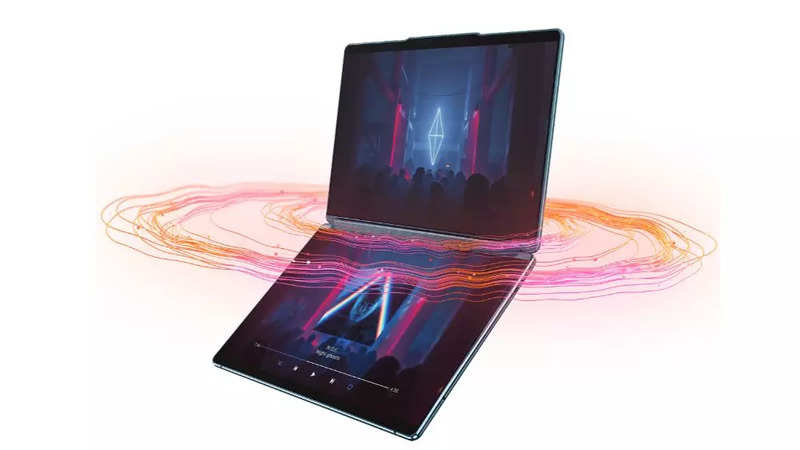 Dual-screen laptop from Lenovo
Lenovo has unveiled the YogaBook 9i, a new laptop with two 13-inch 2.8K OLED displays and a small, book-like form factor. This brings to mind the Microsoft Surface Duo that was canceled. A folio stand and a keyboard that magnetically attaches to the bottom screen are also included with the laptop.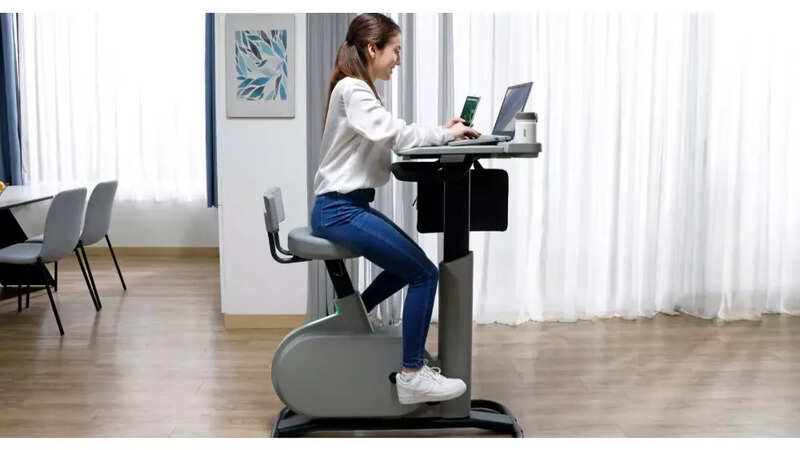 Workstation from Acer that aids in achieving fitness objectives
The eKinekt BD 3 workstation was unveiled by Acer. In order to support sustainable and better lifestyles, it includes a stationary cycle. The eKinekt BD 3 uses the rider's kinetic energy to power the machine and charge gadgets, allowing users to work out while they work.
New 240W fast charging technology from Realme
At CES this year, Realme officially revealed its new 240W charging technology after months of rumors. It is anticipated that the company's forthcoming flagship smartphones will include the fast-charging technology.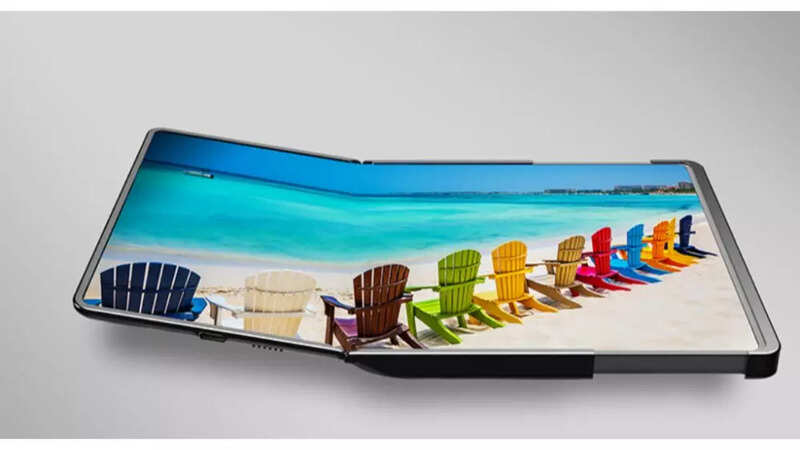 Samsung sliding-screen tablet
Samsung's Flex Hybrid idea has been displayed. It is a tablet that can be folded, but it can also slide slightly from the right side to expand.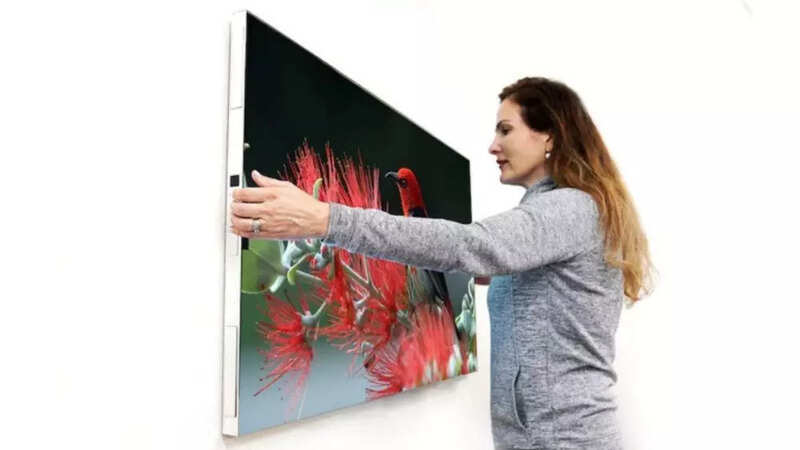 TV that is powered by batteries
A brand-new, entirely wireless TV called Displace TV has been introduced by a firm called Displace. It features four interchangeable batteries that are located in the corners, as well as a suction-based wall mount that, according to the manufacturer, can be used on any surface. Additionally, gesture controls are used for input.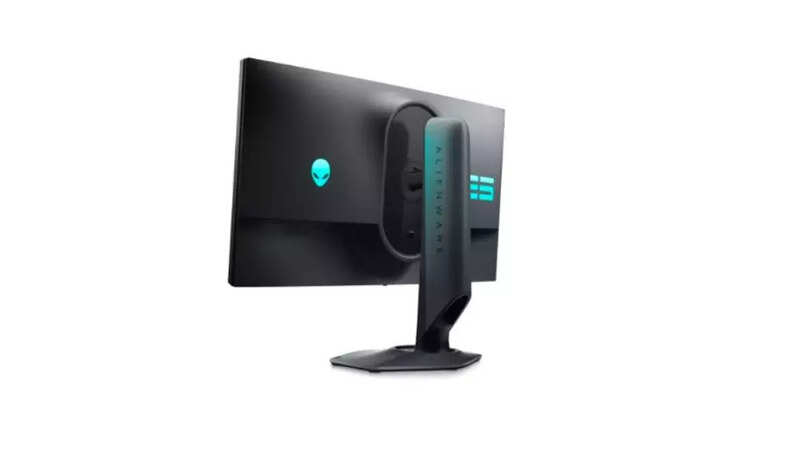 500 Hz gaming display
The latest gaming monitor from Alienware supports up to a 500Hz refresh rate. The monitor is also the fastest and most responsive one on the market thanks to its 0.5ms response time.